With so many golf cart accessories to choose from no two golf carts need to be the same.

We have a huge selection of golf cart and golf car parts and accessories to choose form. We can outfit your golf cart with light kits, flip seat,custom steering wheels, brush guards, custom bumper, bumper hitches, windshields, utility boxes and box accessories, DIAMOND PLATE, ALUMINUM, STAINLESS rocker panels and much, much more! You can do it your self or we can do it for you. We provide a large selection of golf cart and golf car accessories at reasonable prices.....

Custom Golf Cart body styles like Camaro, Hummer, 57 Chevy and more!
Rear Seat Kits
Utility Boxes
Custom Front & Rear Seat Covers
Custom Steering Wheels
Diamond Plate Accessories
Stainless Steel Accessories
Billet Aluminum Accessories
Brush Guards & Bumpers
Lift Kits
Fender Flares
Tires and Wheels
Wheel Covers
Windshields
Tops
Covers & Enclosures
Camouflage Accessories & Hunting Gear
Golf Car Graphics
MirrorsSeat Belts
Dashes & Radio Consoles


Radio/CD Systems
Motors & Controllers
Rebuilt Controllers
Battery Chargers & Charger Parts
Battery Cables & Accessories
Body Parts
Replacement Seat Covers & Assemblies
Leaf Springs, Shocks & Suspension Parts
Brake Drums & Shoes
Keys, Switches & Solenoids
Gas Car Parts
Carburetors & Parts
Accelerator & Ignition Parts
Filters
Clutch Parts
Belts & Cables
Bearings & Gear Sets
Manuals
Light Kits & Lights
Voltage Reducers

©2017 CNY Custom Carts 5169 State Highway 12 Norwich, NY 13815 Phone: 607-336-4151 info@cnycustomcarts.com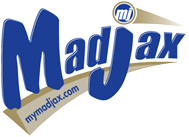 Madjax; Products for Club Car® Products for *E-Z-Go® Products for Yamaha® Seats and Seat Accessories Light Kits Wheels Bodies.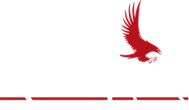 Red Hawk; Top Quality Parts
Double Take; Ultimate Golf Car Accessories
Nivel; North America's largest provider of golf car aftermarket parts and accessories.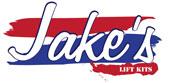 Jake's Lifts; Premier provider of golf cart lift kits, golf cart accessories, golf cart wheels, golf cart tires, custom lifted golf carts, and pretty much all golf cart parts in general


EZGO Golf Cart Accessories
Golf Car Accessories and Parts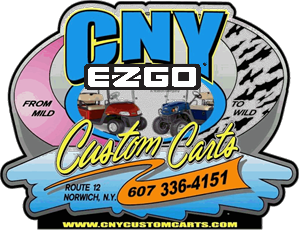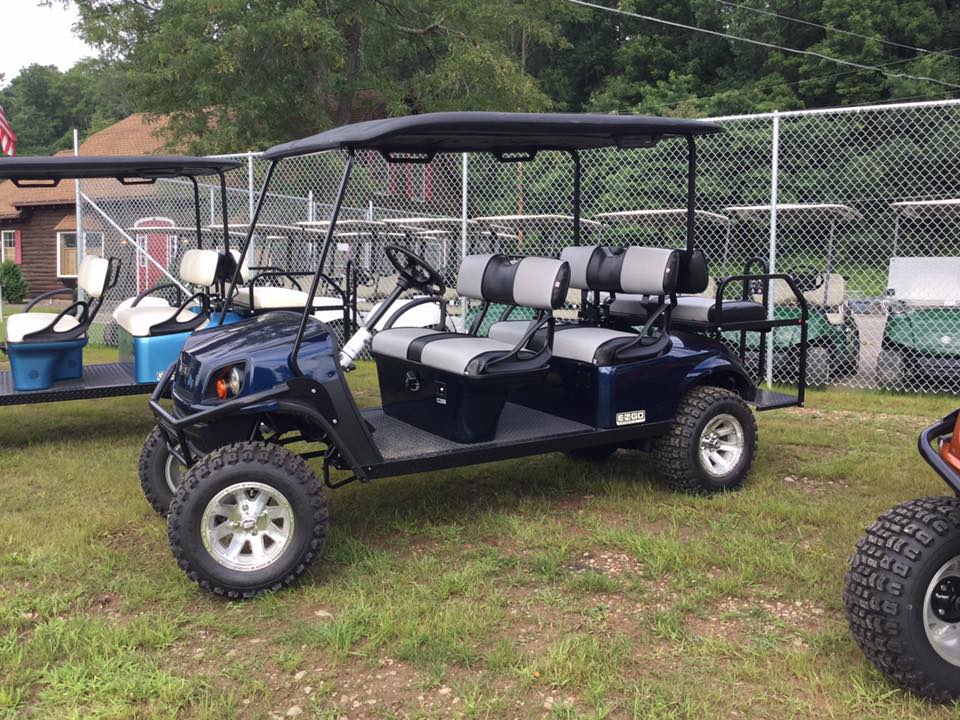 If you can think it CNY Custom Carts can build it.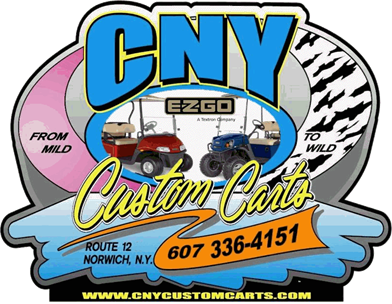 Hours:
Monday - Friday: 9am - 5:30pm
Saturday 9am - 1pm
Call Anytime!
CNY Custom Carts
5169 State Highway 12
Norwich, NY 13815
(607) 336-4151
info@cnycustomcarts.com