Golf Car
Lift Kits!
Hours:
Monday - Friday: 9am - 5:30pm
Saturday 9am - 1pm.
Call Anytime!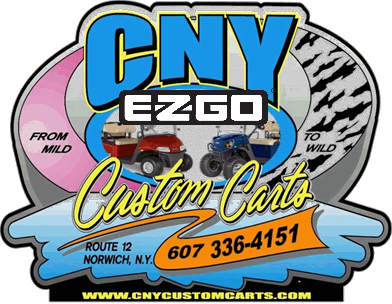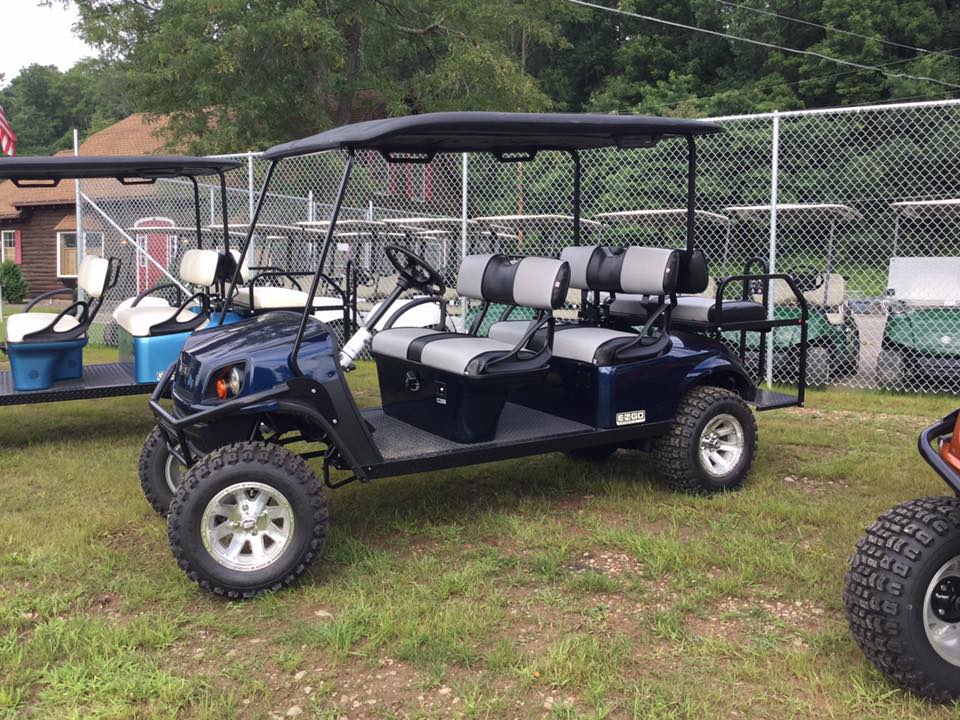 CNY Custom Carts
5169 State Highway 12 Norwich, NY 13815-2504 (607) 336-4151
info@cnycustomcarts.com
If you can think it CNY Custom Carts can build it.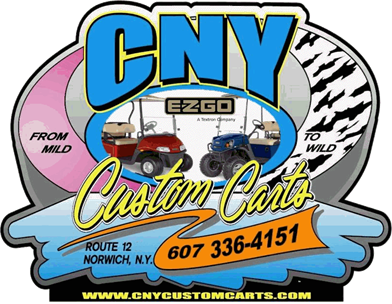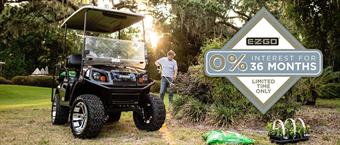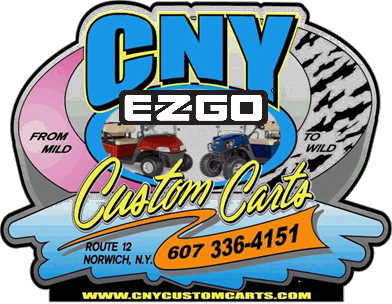 CNY Custom Carts is the largest golf car sales, parts and service dealership in Central New York.
We are conveniently located 1 hr from Syracuse, Binghamton, Oneonta, Cortland and the Utica Rome Area.
CNY Custom Carts provides not only custom golf car but we offer base model golf carts as well. We also offers golf car parts & accessories to make your current golf car come alive. Golf car have become a fun affordable way to get around. With the right golf car accessories, they can also become handy for performing work around the yard.


Double Take
Titan Lifts
We have a huge selection of golf cars and golf car parts and accessories to choose form. We can outfit your golf cart with light kits, flip seat,custom steering wheels,
brush guards, custom bumper, bumper hitches, windshields, utility boxes and box accessories, DIAMOND PLATE, ALUMINUM, STAINLESS rocker panels and much, much more! You can do it your self or we can do it for you. We provide a large selection of golf cart and golf car accessories at reasonable prices.

EZGO Golf Cart Accessories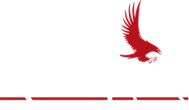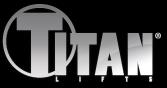 Nivel
CNY Custom Carts wants to be your next stop!
We will provide you with outstanding service after the sale. Our service staff has the knowledge to make your cart 100%.

Are you a do it yourself kind of person? We provide many accessories and parts at reasonable prices.

Whether your looking to customize your golf car or repair it. CNY Custom Carts is here to help.

Golf Cart and Golf Car Sales and Service featuring EZ-GO Golf Carts and Parts plus a great selection of Pre-Owned Carts and Accessories
CNY Custom Carts is not responsible for typographical errors. Promotions change constantly. Please check for current promotions
©2017 CNY Custom Carts 5169 State Highway 12 Norwich, NY 13815 Phone: 607-336-4151 info@cnycustomcarts.com